Ever wonder what does it take to get the best rate on a loan? Or wonder if there is something you can do differently now to see better results whenever you're ready to apply? Check out this list of 8 ways to get a better rate on a loan and tips you can use to find the best loans for bad credit. Some you're probably already aware of, while others you may find to be new to you.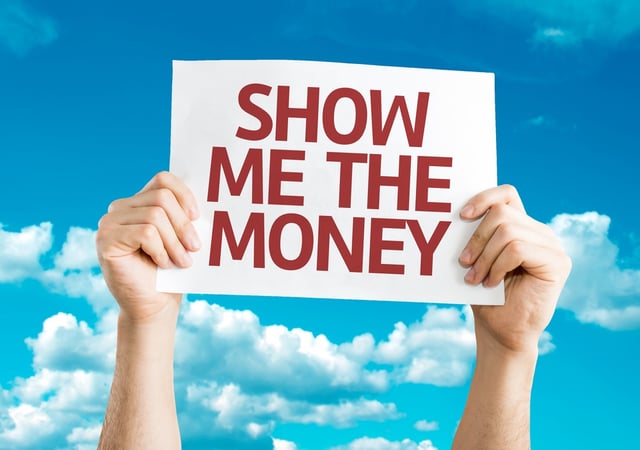 Improve your credit score. Higher credit scores allow offer borrowers with the least expensive loan options at a better rate. There are 5 things that affect your credit score:
1) Payment history
2) How much credit you have access to and the percentage you use
3) Length of credit history
4) New credit
5) Credit mix
Improve your debt to income ratio. Many providers use this as much or more than a FICO credit score. A debt-to-income ratio is how lenders are able to gauge the borrower's ability to manage their current debt and measure if they will be able to comfortably make payments on new debt. To calculate your debt-to-income ratio, you add up all your monthly debt payments and divide them by your gross monthly income.
Weigh out the different loan types. Determine the best loan product for you based on the purpose of the loan, your credit score, the amount need, and term allowed. If you're confident you can repay the loan in full plus the interest in one lump sum payment, then you may consider a small loan option such as a cash advance or even a 30 day auto title loan. This option is also ideal for those who are expecting a large payout such as a tax refund check or a year-end bonus.
However, if you know you'd like more money and more time to repay, an installment loan may be a better option as with these loans there is a set payment schedule to repay the loan usually anywhere from 3 to 36 months (or sometimes more).

Shop around. Not all providers are the same. Higher credit score customers should consider banks and credit unions. Middle credit score customers should consider personal finance companies. Low credit score customers should consider loans from pawn shops, cash advance providers, and title loan lenders. Contact several providers to get as much information as you can about their loan terms and repayment schedule. However, be careful when shopping around, not to apply at too many places in a short period of time. Each time a lender checks your credit history, it may impact your credit score.
Use collateral if possible or needed. In most cases, lower rates are given for loan secured with collateral such as with a motor vehicle title or ATV, motorcycle, boat, RV, commercial vehicle, construction equipment, landscaping equipment, logging equipment, and more.
Use a co-signer if available or needed. Some lenders may also offer a better rate on the loan if there is a co-signer present to help secure the loan and ensure that it is repaid.
Show all forms of income. During the application process, in addition to using traditional forms of income such as salary or wages, you may opt to also include non-traditional forms of income such as annuities, child support, rental income, etc. to help you get a better offer on your loan.
Negotiate. The last tip to help you get a better rate on your loan is to negotiate. When reviewing the terms and conditions of a loan, pay attention to loan fees other than regular interest fees (i.e. origination fees and late fees). Feel free to negotiate any rate you feel is not ideal for your financial circumstance.
For over 20 years, Always Money Finance has been a regional leader in providing affordable credit solutions to customers across the southeast looking for a convenient and confidential way to meet their needs. Getting a handle on your money takes time, and Always Money understands. If you're in a jam and need immediate help, any of Always Money's small personal loan options may be just what you need to get you going in the right direction.
To get started,
Related posts: Can I Get a Loan with No Credit or Bad Credit | How Much Does a Payday Loan Cost