When you need to buy yourself more time to repay your payday loan, what should you do? Should you risk letting them cash the check anyway? Will they allow you to pay only the finance charge? Should you opt to renew your loan? These are all important questions to ask when your finances are looking a little tighter than expected and you're not quite sure if you'll be able to repay the entire payday loan and fee. However, before you take the next step, there are a few options you might want to consider that we'll tell you all about below.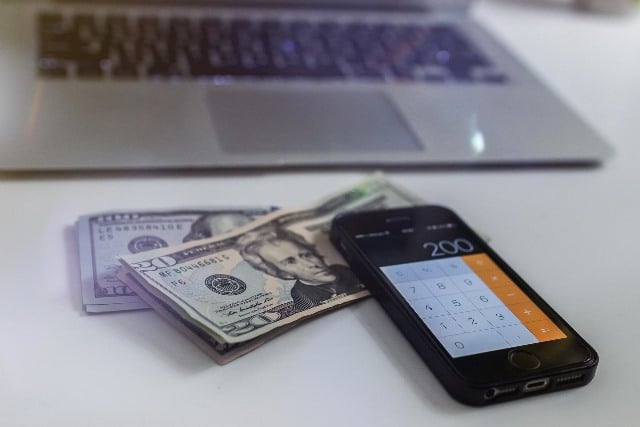 How payday loans work?
Payday loans work great for covering an unexpected expense and getting you by until your next paycheck. These small, short-term cash loans require the borrower to write a personal check for the loan amount plus the fee. The lender will then exchange the personal check for cash and hold the check until the loan is repaid on the borrower's next payday. If the loan is not repaid, the check is deposited so the lender can redeem the amount that was loaned and the fee. In some cases, borrowers sign over electronic access to their bank accounts to receive and repay payday loans. Read How Does a Payday Work to learn more.
Fees associated with payday loans
Payday loans range in size from $100 to $1,000, depending on state legal maximums. The average loan term is according to the borrower's payday, which is usually for about two weeks. Borrowers are usually charged a fee between $15 and $30 to borrow $100. For payday loans in Alabama, the fee is set at $17.50 for every $100 borrowed with a payday loan. (For example, $100 borrowed for 14 days will have a finance charge of $17.50, an APR of 456.25%, and $117.50 due on the repayment date). Read How Much Does a Payday Loan Cost to learn more.
Repaying a payday loan
When it comes to repaying a payday loan, legal requirements differ by state. However, it is generally true that this short term loan must be repaid in one lump sum. To repay a payday loan, borrowers can redeem the check by paying the loan with cash or by allowing the check to be deposited at the bank.
Unfortunately, borrowers cannot just pay the finance charge only on a payday loan. To roll the loan over for another pay period, borrowers must pay the full amount borrowed plus the finance charge. They can then receive the amount borrowed back with a new cash advance. Some payday lenders also offer longer-term payday installment loans and request authorization to electronically withdraw multiple payments from the borrower's bank account, typically due on each pay date. If you find yourself in a situation where you're having trouble repaying your loan, it's best that you contact your lender to make arrangements so they will understand and you will remain in good standing should you need their help again in the future.
Related articles: When Should I Not Get a Payday Loan , When Should I Get a Payday Loan
Getting over a financial hump can be a daunting process, and Always Money understands. That's why for over 20 years, Always Money has been the regional leader in providing payday loans and installment loans across the Southeast. If you have more questions about payday loans, click here to get answers to the most frequently asked questions.
To get started,