Whether you need to borrow a couple hundred dollars before your next payday or looking for a few thousand to cover a large expense, Always Money Finance has several loan options to help you get the last minute cash you need, when you need it.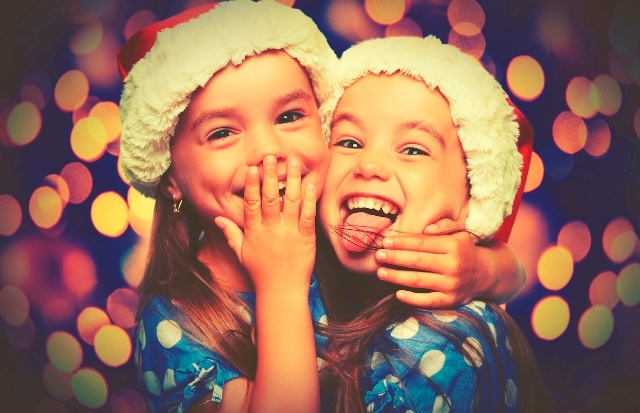 With the holidays right around the corner, here's everything you need to know to get approved for fast cash, so you can walk in and out with the money you need to cover your holiday expenses in often less than 30 minutes.
Step 1: Meet the Loan Requirements
No matter which loan option you choose, there are certain loan requirements that must be met in order to get approved for holiday cash. At Always Money for example, you must:
Be at least 18 years old (19 in Alabama)
Bring proof of income (most recent paycheck stub)
Bring proof of residence such as one of the following: utility bill, rent receipt or car registration.
Bring SSN verification
Bring a valid government-issued photo ID
Additional requirements may also apply, depending on the type of loan option you choose. For instance, you'll also need:
(For a payday loan or cash advance) An active checking account and/or your check book
(For a consumer installment loan) up to date Bank statement
(For an auto / title loan) Your vehicle and its lien-free title; The vehicle can be a car, truck, boat, motorcycle or RV.
Step 2: Verify Your Ability to Repay
Once you have gathered the required documents we need to verify your identity and ability to repay. Our team will walk you through our quick loan application process to find out how much we can loan you today.
We understand that financial hardships happen and it shouldn't prevent anyone from getting the cash they need. So as long as you have a job and meet the requirements of the specified loan, we will work with you and help you secure a loan whether you have good or less than perfect credit.
Step 3: Walk In and Out With the Money You Need!
Yes, it's that simple. We've been helping people across the Southeast meet their immediate financial needs for over 20 years, no needless to say, we've mastered how to make our process quick and easy so you can get in and out in often less than 30 minutes!
For over 20 years, Always Money Finance has been a regional leader in providing affordable credit solutions to customers across the southeast looking for a convenient and confidential way to meet their needs. Getting a handle on your money takes time, and Always Money understands. If you're in a jam and need immediate help, any of Always Money's small personal loan options may be just what you need to get you going in the right direction.
To get started,
Related articles: Creative ways to find money for the holidays | Planning ahead for the holidays